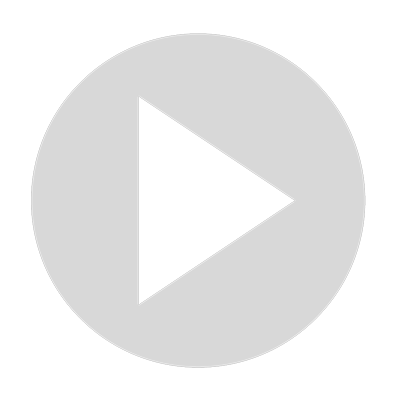 How To Grow A Banana Tree with A Store Bought Banana
https://www.gardeningdream.com/how-to-grow-a-banana-tree-with-a-store-bought-banana/

Bananas are a delicious fruit, but can only be grown in specific tropical climates that offer enough heat and rain to allow the stem to grow. People often wonder whether or not it's possible to grow a banana using only a store-bought fruit that is planted in the ground. After all, the banana should have seeds inside, right?
Show More
Show Less