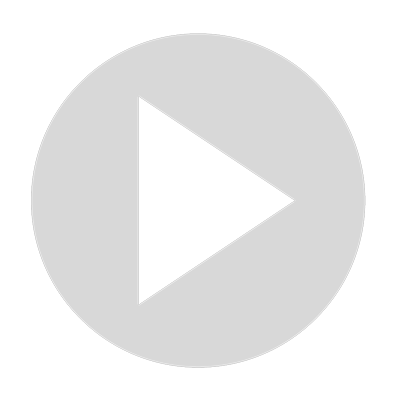 Best Rat Poison That Won't Harm Other Animals
https://www.gardeningdream.com/best-rat-poison-that-wont-harm-other-animals/

Are you looking for the best rat poison that won't harm other animals especially your pets yet it will eliminate the rodents? A rat infestation is the worst nuisance you will ever face in your home. Rodents pose a health risk to your family and damage your property.
Show More
Show Less